2015
2015 Merus Cabernet Sauvignon, Napa Valley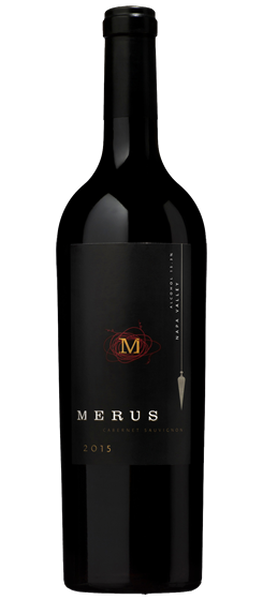 2015
2015 Merus Cabernet Sauvignon, Napa Valley
The 2015 Merus is a singularly delicious bottle of wine. Deep dark fruit aromas lure you into the glass. There's a hint of something akin to dark chocolate and cocoa before it opens up to reveal classic black currant and berry syrup aromas. The tannin, acid, and alcohol are in such balance that wine feels sweet, though it is bone dry. A hint of vanilla imparted by the French oak aging lingers on the finish. Decant for one hour to bring forth maximum aromatics and complexity.
Food that pairs well with this wine.
Looking for a great recipe to pair with this wine? Here are a couple of delicious dishes from the Foley Food and Wine Society.
Rosemary Braised Lamb Shanks & Roasted Root Vegetables Amazing together with the depth of this extremely concentrated Cabernet Sauvignon - Black berries, savory herbs and cocoa coat the palate as it heightens the earth tones of the dish - add firm tannins complementing this amazingly delicious Lamb Dish- by Master Sommelier, Robert Smith
View all recipes
Varietal
Cabernet Sauvignon
Composition
89% Cabernet Sauvignon (Coombsville), 11% Petit Verdot (Yountville)
Aging
26 months in barrel; 100% New French oak
Fermentation
Fermented with primarily whole berries at 75 degrees using 100% indigenous yeast.