2014
2014 Merus Cabernet Sauvignon, Napa Valley (1.5L Magnum)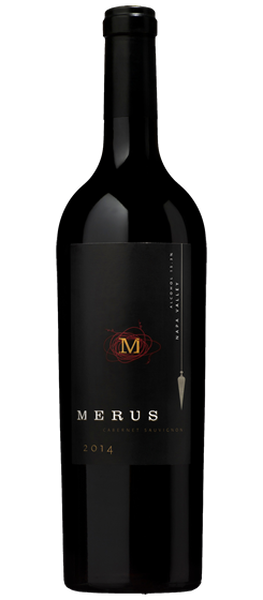 2014
2014 Merus Cabernet Sauvignon, Napa Valley (1.5L Magnum)
This 2014 bottling boasts deep, dark fruit aromas. A hint of something cool and distant, akin to marine air, opens up to reveal classic black currant and berry syrup aromas. The aromas carry through onto the silky and rich palate, which fills every corner of your mouth. The tannin, acid, and alcohol are in such balance that wine feels sweet, though it is bone dry. The 100% new oak provides structure and subtle vanilla hints on the finish. Decant for at least one hour in advance for maximum enjoyment.
Food that pairs well with this wine.
Looking for a great recipe to pair with this wine? Here are a couple of delicious dishes from the Foley Food and Wine Society.
Grilled Cowboy Steak - Charred Sweet Onions, Foie Gras - Mascarpone Enriched Grits …mind-blowingly crazy how good this combination - deep Cabernet with freshly picked Blackberries, underlines of dried savory herbs, dark chocolate and firm tannins are nothing but complements to this amazingly delicious Prime cut beef. - by Master Sommelier, Robert Smith
View all recipes
Varietal
Cabernet Sauvignon
Composition
95% Cabernet Sauvignon (Coombsville), 5% Petit Verdot (Yountville)
Aging
25 months in barrel; 100% New French oak
Fermentation
Fermented with primarily whole berries at 75 degrees using 100% indigenous yeast.