2017
2017 Foley Estates Bar Lazy Ranch Chardonnay, Santa Rita Hills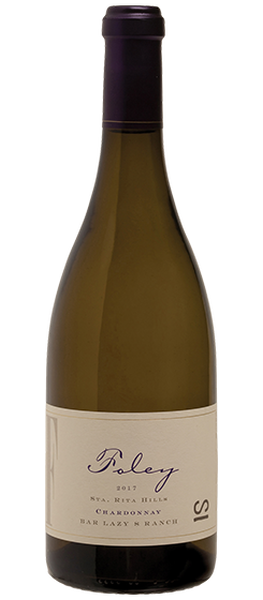 2017
2017 Foley Estates Bar Lazy Ranch Chardonnay, Santa Rita Hills
The 2017 Bar Lazy S Ranch is a California-style Chardonnay with a straw-colored hue and aromas of ripe golden delicious apples, mandarin orange zest and butterscotch. The wine has confectionary qualities with flavors evoking toasted marshmallow and brioche and luscious fruit reminiscent of a Meyer lemon curd tart with a toasted graham crust and a hint of vanilla bean. The bright lemon-lime, citrus like acidity carries these qualities into a long finish with a creamy mouthfeel.
Food that pairs well with this wine.
Looking for a great recipe to pair with this wine? Here are a couple of delicious dishes from the Foley Food and Wine Society.
View all recipes
Composition
100% Chardonnay
Aging
18 months; 50% new French and American Oak
Bottling Date
April 9, 2019
FW Chardonnay 17 Bar Lazy S Ranch SRH 12/750