2018
2018 Chateau St. Jean Estate Cabernet Franc, Sonoma Valley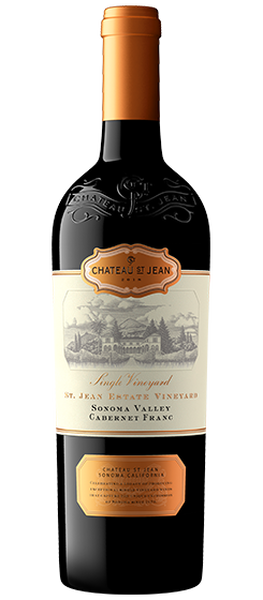 2018
2018 Chateau St. Jean Estate Cabernet Franc, Sonoma Valley
The St. Jean Estate Cabernet Franc blocks include 2 separate plantings (1987 and 1996) totaling 6.95 acres on the benchland leading to the winery from the valley floor. A near-perfect season in 2018 resulted in Cabernet Franc with great flavor and complexity. Over 20 months aging in American oak imparted supple, velvety textures and hints of vanilla to the wine.
Food that pairs well with this wine.
Looking for a great recipe to pair with this wine? Here are a couple of delicious dishes from the Foley Food and Wine Society.
View all recipes