2018
2018 Chateau St. Jean Malbec, Alexander Valley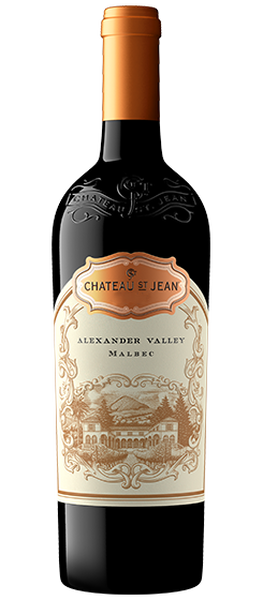 2018
2018 Chateau St. Jean Malbec, Alexander Valley
This wine is rich and round with silky tannins and elegant acidity, which help to balance it's ripe fruit qualities.
Food that pairs well with this wine.
Looking for a great recipe to pair with this wine? Here are a couple of delicious dishes from the Foley Food and Wine Society.
The 2018 Malbec is a bold wine pairs beautifully with BBQ tri-tip, steak, bison burgers, and big game as well as heavy tomato-based sauces such as Bolognese.
View all recipes